Today's link up theme is "Spring Fashion". As easy as it should have been to do this post I found is quite difficult as there are so many great items out there for spring that I couldn't include everything!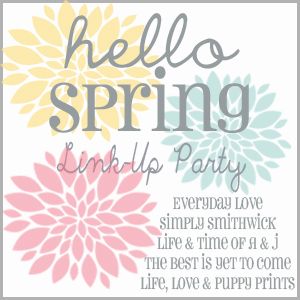 Here are a couple things I am loving for when the weather eventually get warmer.



  

How about you? What are wanting for spring? Have you bought anything yet?